Whether they are paddling out to catch some waves,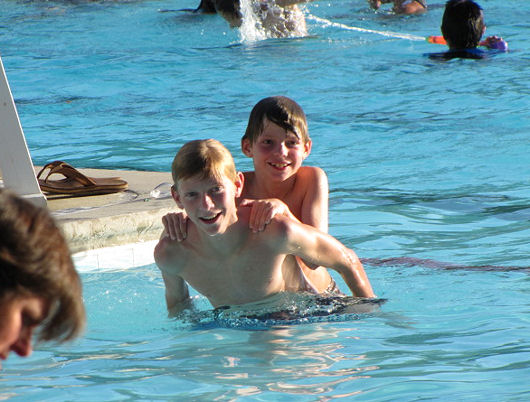 Or palling around at the pool our water babies are always going nonstop, especially during summer break. They try to cram in as many high-energy activities as possible before school starts back. Always pushing themselves to the limit surfing and swimming from sunup to sunset.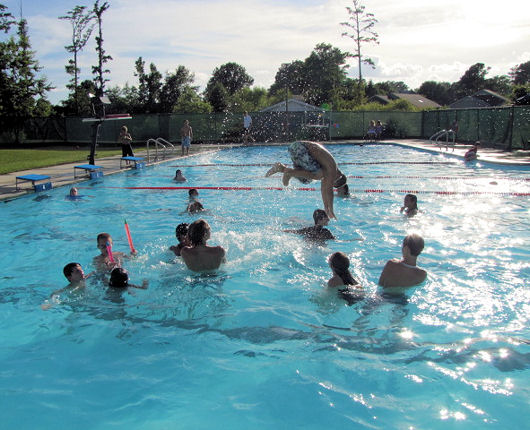 Occasionally defying gravity,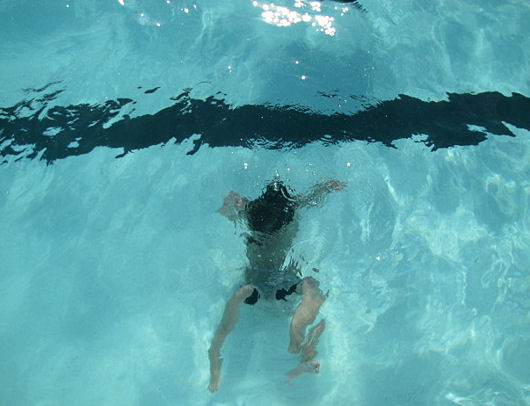 As well as testing the extent of their lung capacity. Being in the water is where they are most at home, then again they are their fathers boys no doubt about it. Hence, the reason I dub them the Super Duo!
As you guys know I am always trying to stay on top of what the boys are consuming, especially since they are so active. I do my best to see that they are getting the maximum amount of nutrients along with whole foods and lean proteins. What about what they drink? While running track in high school I learned the value of not drinking soda, so if you ever pop by you will not find any in our refrigerator. Fortunately, the boys do not mind soda doesn't appeal to them. They actually prefer water, juice or milk. However, we still like to have fun drinks along with the fruit & veggie trays we pack on our outings.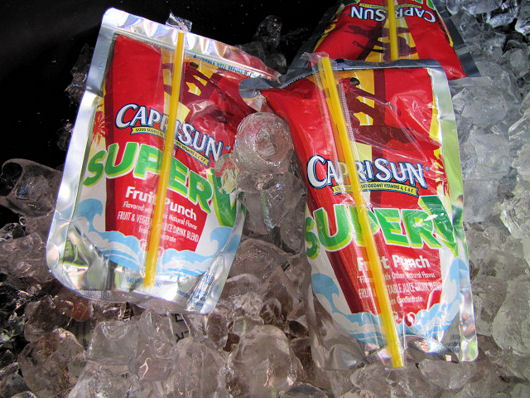 This is where Caprisun's Super V comes in for some refreshing thirst quenching variety. Handy pouches, less sugar, less sodium and mixed with fruit and vegetable juice. It's a win win for me!
One Capri Sun Super V pouch has…
70 calories
0 grams of fat
20 milligrams of sodium
18 grams of carbohydrates
3 grams of fiber
14 grams of sugar
0 grams of protein
10% vitamin C
10% vitamin E
Compare that with a can of soda. Pop on over to Caprisun and see what you think of their New Super V.
You can ask the knuckleheads above which drink they prefer,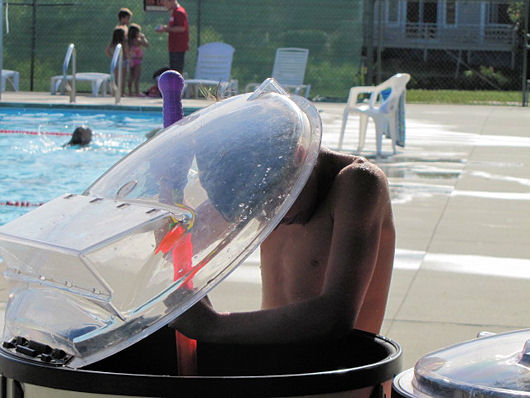 Or check out the irony for yourselves. Is our youngest monkey going for a can of soda or is it something else entirely?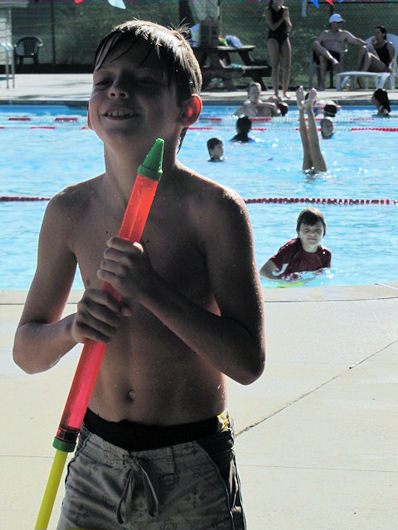 Try ice-cold liquid ammunition from the ice water surrounding the soda instead.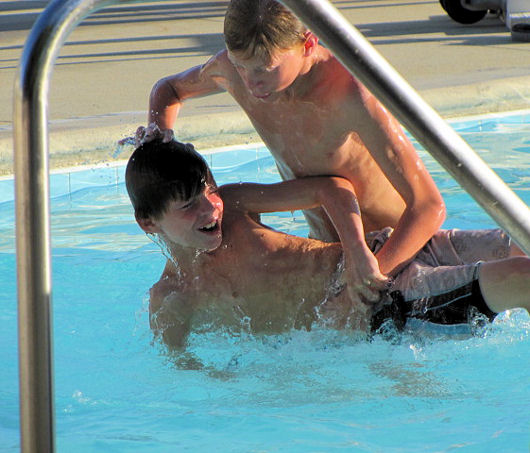 Smart nutritionally but not necessarily a healthy choice in the long run :D
When it comes to eating and drinking healthy it is all about personal choices but as a mom, I have found that cutting out most processed foods works but you can still leave room for fun along with nutrition. Compromise along with everything in moderation seems to work best for us.
Love, Hugs and Fun!
Shari-Tickled Red
PS: Have to say we dig the surfer on the pouches as well!
Sweepstakes: Leave a comment below sharing your healthy snack tip for the chance to win a Grand Prize of a $1,000 Visa Gift Card and $500 (runner up) gift card!
Learn more about the new Capri Sun Super V on Facebook and check out BlogHer.com to find more Capri Sun Super V reviews!
Rules:
No duplicate comments.
You may receive (2) total entries by selecting from the following entry methods:
a) Leave a comment in response to the sweepstakes prompt on this post
b) Tweet about this promotion and leave the URL to that tweet in a comment on this post
c) Blog about this promotion and leave the URL to that post in a comment on this post
d) For those with no Twitter or blog, read the official rules to learn about an alternate form of entry.
Entries from all participating blogs will be pooled for winner selection; only two entries per household. This giveaway is open to US Residents age 18 or older. Winners will be selected via random draw, and will be notified by e-mail. You have 72 hours to get back to me, otherwise a new winner will be selected.
The Official Rules are available here.
This sweepstakes runs from 8/16/2012-9/16/2012.
I was compensated for my time in conducting this review, but the opinions are my own.