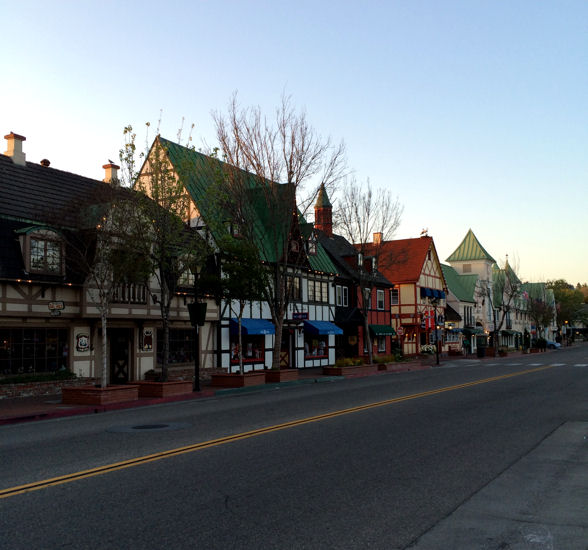 Surferboy has spent the better half of the past year in his home state of California renovating our friends' house. As you can imagine being away from us for weeks at a time, can be hard for him. Even harder than it is for us, so when he asked if the boys and I would spend spring break in Cali with him how could we refuse. The fact that he mentioned we would be near a quaint Danish Village didn't hurt either. That's right I said Danish Village, in California. Trust me I had to take a few moments to wrap my head around that one as well.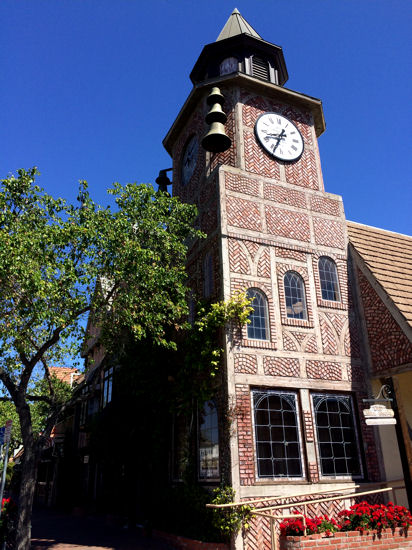 As it turns out Solvang (Danish for "sunny fields") was founded in 1911. A group of Danes decided to travel west and establish a Danish colony far from the Midwestern winters. Man, did those Danes ever pick the right spot and create a charming niche! Those warm weather seeking Danes purchased almost 9,000 acres. The village itself is nestled amidst rolling vineyards and old Spanish Missions in the Santa Ynez Valley. You would assume that Dutch windmills and timbered buildings would clash with the rugged beauty of the west but that is where you would be wrong. Solvang and all of its adorable old world European charm fits! In fact it is a top tourist destination. Who knew?!
Keep scrolling and you will see what I mean. I would comment on each photo but I want y'all to experience the town much the way the boys and I did, with awe and wonder.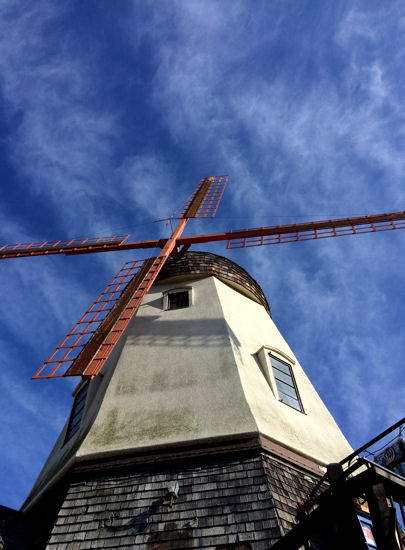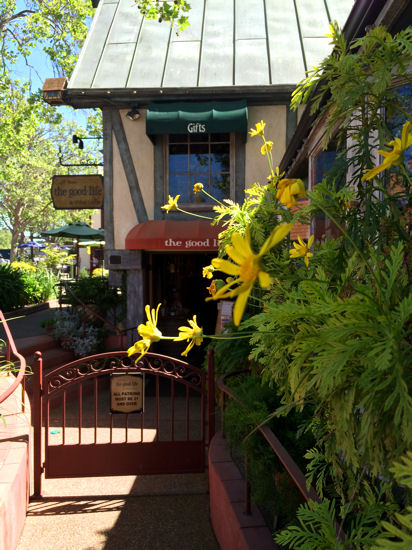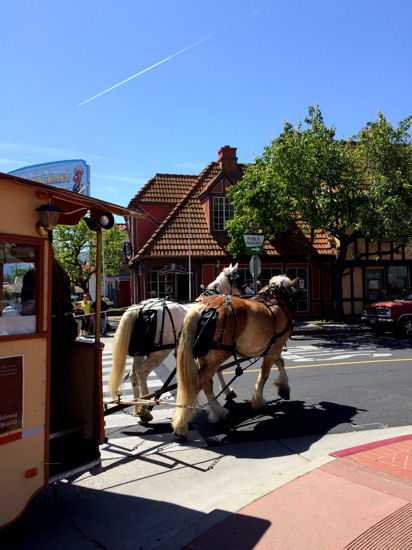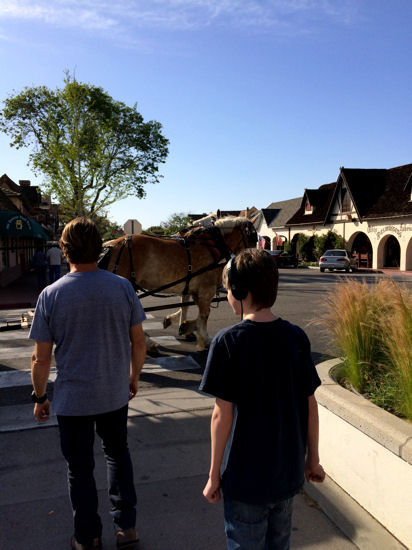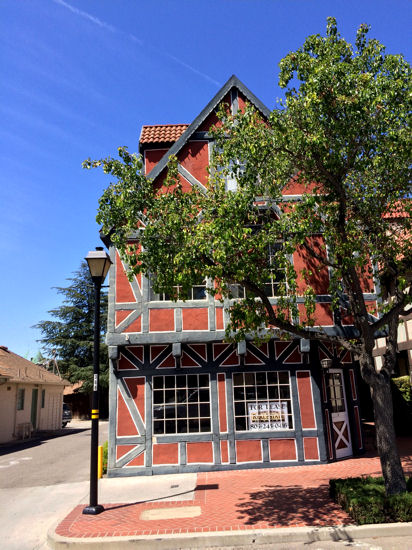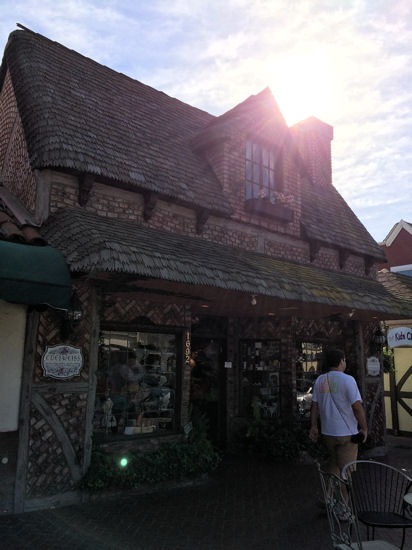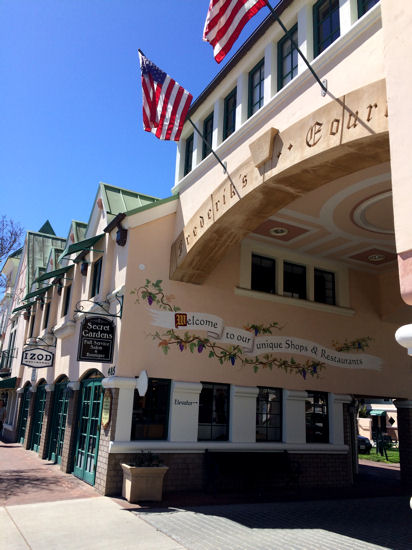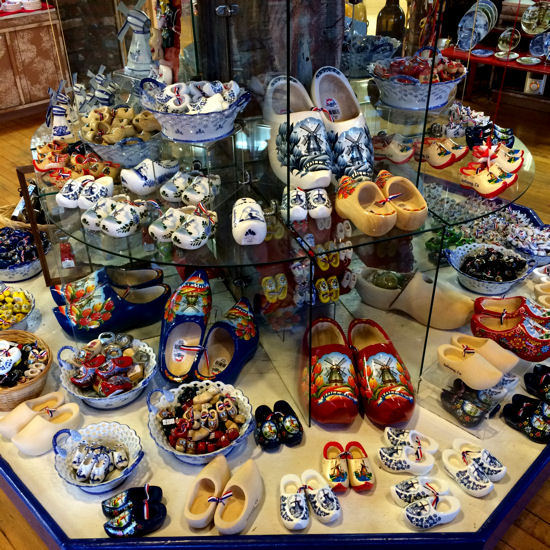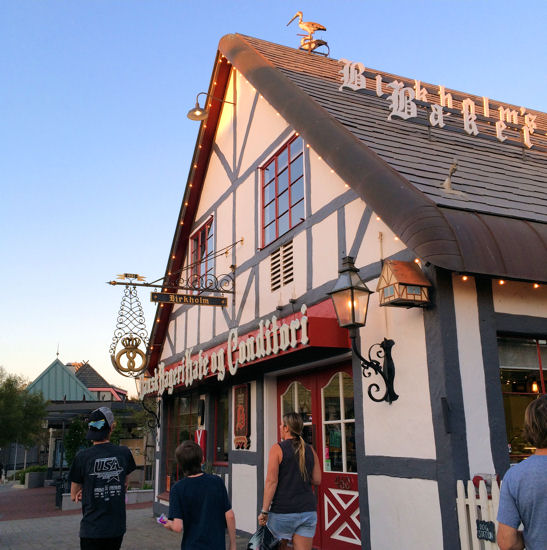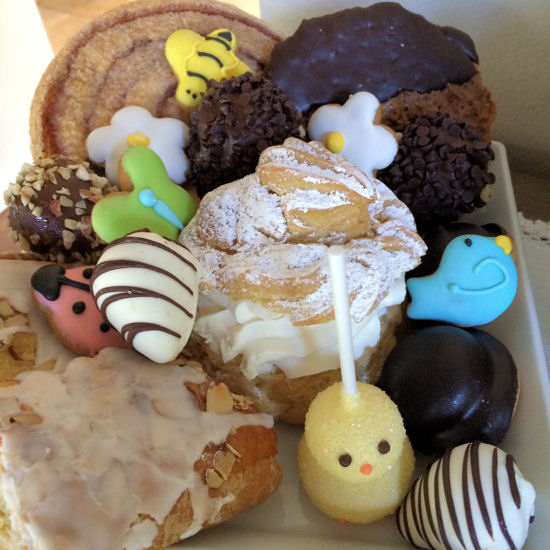 *Oh my word the bakeries! There are five in the village and each one is worth a visit. They along with Shari's Berries made our Easter! More on that next time*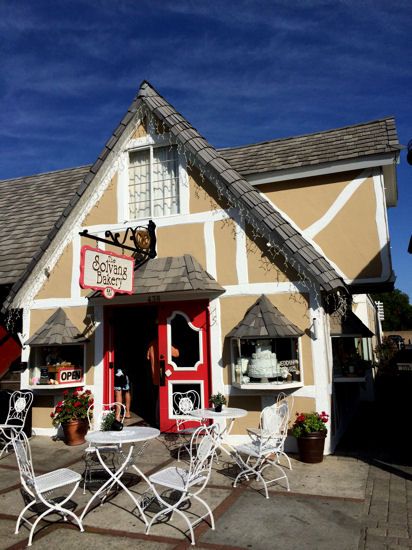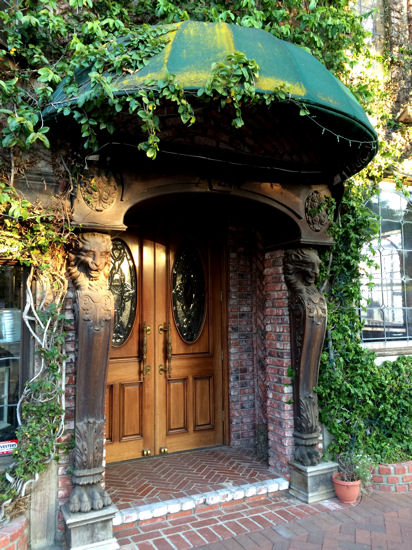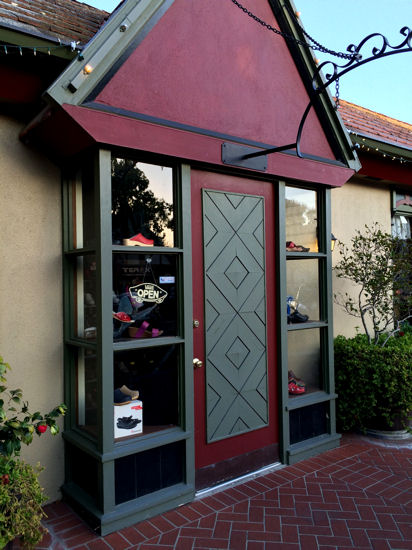 If you can guess why I took this photo, well then you know me and my addictions for sure!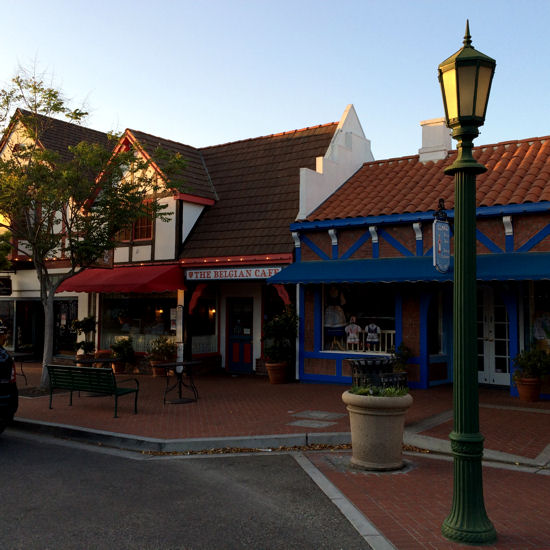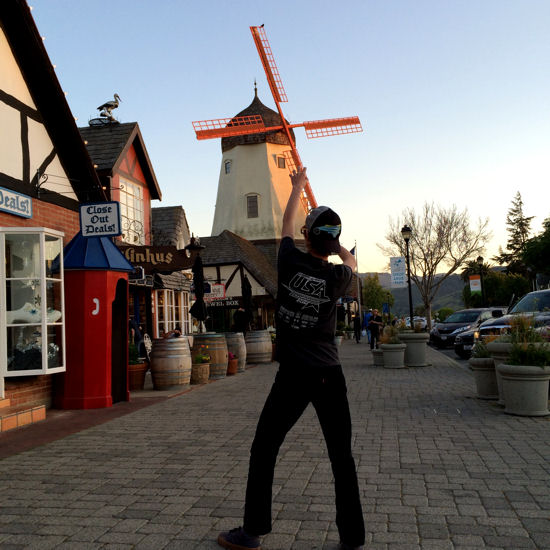 The only thing missing from our trip was more time to wander the streets, see the sights and visit with all of our Cali friends. Fortunately we did get to spend a weekend and Easter in the village with two of our dearest friends Geneva and Troy. Even though we had nine days in Cali our trip seemed to fly by. We can't wait to go back to Solvang! The house isn't quite finished yet so who knows, maybe right.
If you are ever in the Santa Barbara area take a drive to Solvang. Trust me you won't regret it! More fun from our California trip coming soon.
Xoxo,
Shari