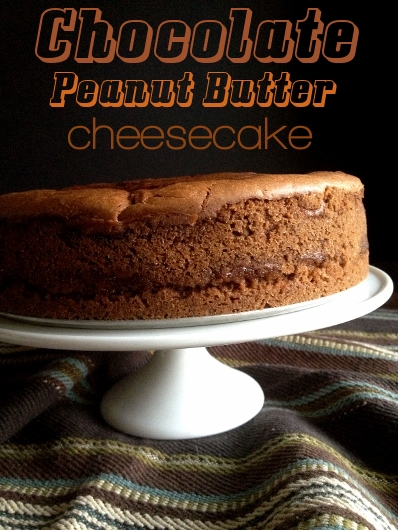 Evidently, I need to listen to my boys more often because they think of AMAZING flavor combinations! If there is one recipe you choose to try of ours this year, this would be it.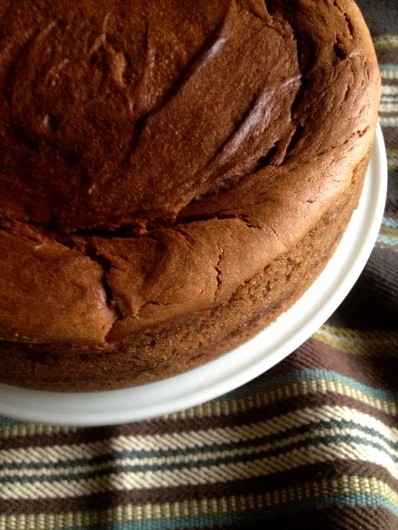 Most of you know, Patch turned sixteen this month. Yeah, I am still wrapping my head around that one. It's rolling off the tongue a little easier but if I had done a "Look At Him Then & Now" post I would have stayed in bed for a week.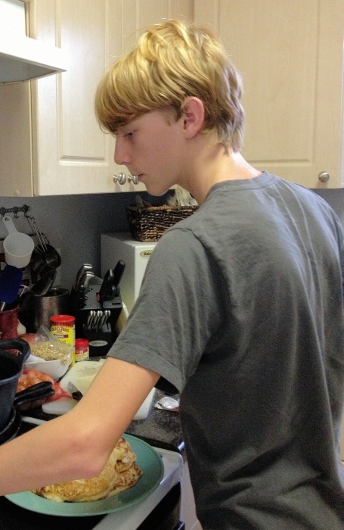 He is growing. Heck he has already passed me up and is a whisper away from being taller than Surferboy. Admittedly (no matter how bitter sweet) he is a young man and it has nothing to do with him driving. He is simply older but in a good way, that makes me misty eyed. I could go down this path for hours but I'm trying to be good about him racing towards life.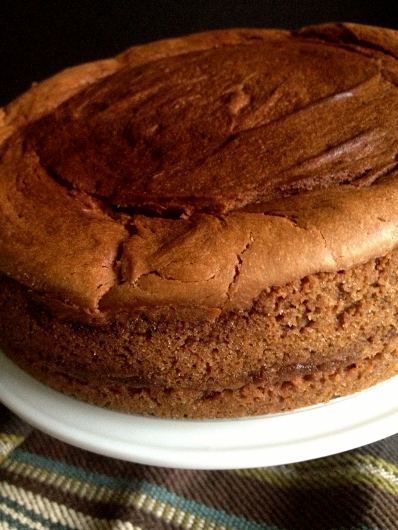 Patch is a simple guy, he doesn't ask for much but he did have three (year in the making) requests for his birthday.
Attend the Annual Toys For Tots Paintball Tournament with his friends. It's his tradition.
This cheesecake, a silky smooth blend of his favorite sandwich combo and after school cookie treat.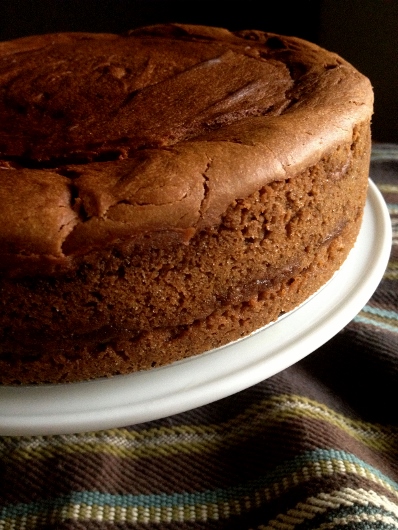 As you can see, there are no photos of this cake in slices. There was a threat of bodily harm to my favorite coffee mug if I did so before he could blow out his candles that evening. Needless to say I complied wholeheartedly.
Now chocolate and peanut butter cheesecakes have been around the block but two ingredients make this one easy and special. The irresistible Hershey's Chocolate Spread which I snagged when I was at the Mixed Conference, and is now available. You can choose regular chocolate, which we used or almond and hazelnut blends. Seriously, y'all need to grab a jar. The Biscoff Cookies, they utterly make the crust and balance the richness of the cheesecake.
This cheesecake also made an appearance at our friends Christmas party last week and has officially made the top of the list for MmmMmm's, passing up the White Chocolate one most of our friends' request.
What can I say the boy has good taste! I will most definitely be listening to his palate more in the future.
Now run to the store and get your ingredients, you have to try this asap!
Love,
Shari & The Guys
* PS: This is NOT a sponsored post, simply listing what we used and some of our favorites. I have also found the Hershey's spreads on Amazon and at Walmart*
[print_this]
Chocolate Peanut Butter Cheesecake
Ingredients:
Crust
2 cups Biscoff Cookie, crumbs
1/3 cup firmly packed light brown sugar
1/2 cup unsalted butter, melted and cooled
Cheesecake
2-8 ounce packages of cream cheese, room temperature
1/2 cup creamy peanut butter (We used Peter Pan)
1/2 cup Hershey's Chocolate Spread
1 cup sugar
1 tablespoon all purpose flour
2 large eggs
1 teaspoon pure vanilla extract
Directions:
Crust
Preheat oven to 350 degrees.
In a food processor, fitted with a metal blade combine the Biscoff Cookies crumbs, brown sugar and melted butter.Process until the crumbs begin to stick together. With your hand firmly press the crumbs onto the bottom and two inches up the sides of a springform pan. My pan is 8 inches. You can use a 9 inch pan, the crust and cake just won't be as thick. Bake the crust for 8-10 minutes until set. Remove and cool on a wire rack.
Tip: If you see cracks forming, very gently press the crust together while it is still warm and moist.
Cheesecake
Using an electric mixer fitted with a wire whip combine cream cheese, peanut butter and chocolate spread until smooth. Gradually add in the sugar and flour. Beat on medium speed until fully incorporated. Scrape the sides and the bottom and continue to beat on medium adding one egg at a time. Once the eggs are well blended with the cream cheese mixture add the vanilla extract, beating for another minute. Be careful not to over mix. Remove bowl from mixer. Pour mixture into prepared Biscoff cookie crust.
Wrap the cheesecake in aluminum foil up to the edge of the pan. Set the cheesecake in a water bath and place in the center rack of the oven. Bake for approximately 1 1/2 hours in 350 degree oven or until tip of a knife comes out clean when inserted in the center of the cheesecake. Remove from the oven, remove the foil and let cool on a wire rack for approx. 10 minutes before releasing the springform pan.
Serve and enjoy!
Shari
[/print_this]