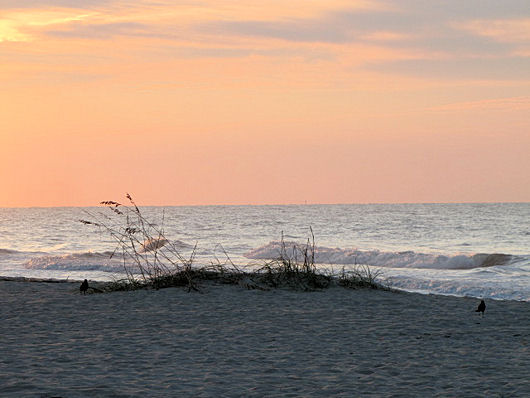 I am about as bouncy and happy as can be today! I know being perky on a Monday is slightly annoying, but I am truly enthusiastic about the New Year. It feels fresh and full of boundless possibilities. It seems as if the light today is infused with the golden glow of new beginnings. The salt air filling my lungs is sweet and crisp. The waves are washing out the old, while rushing in with new discoveries.
In 2009 I was feeling the need to stay positive while savoring all that I had. Then in 2010 I was grateful and fortunate for second chances that would allow me to help my family as I did before. 2011 brought an awakening of sorts, where I realized that sometimes we help our families more by creating a peaceful haven. I suppose that this year if I had to choose a word that I am feeling it would be daring.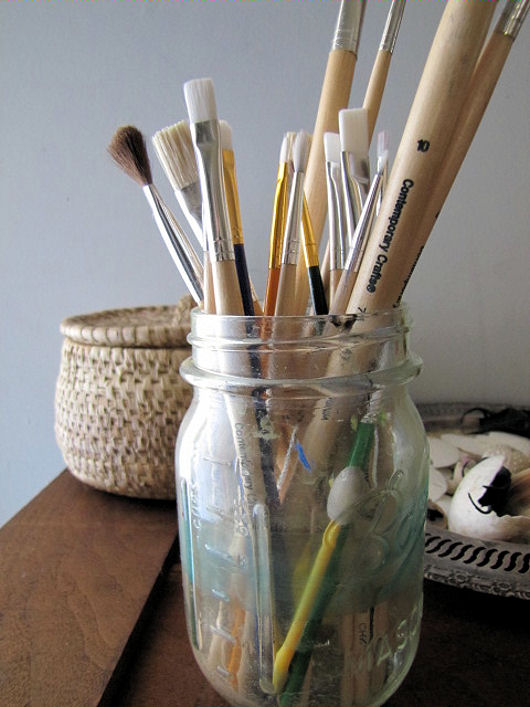 The adrenaline rush of the new year has me pulling out my paints and brushes with joy rather than hesitation. I am embarrassed to admit that I haven't played with my paints or pens in over a decade. Sad but true. Sometimes we loose our courage when it comes to our most ardent dreams. But if this past year has taught me anything it is that our presence and our dreams fuel those of our loved ones. Especially our children's. If I can dare to be brave, go for my dreams and savor each and every moment along the way (whether they are good or bad) with joy, then maybe so will my boys. I am daring to pick up old loves and try new ones this new year without trepidation.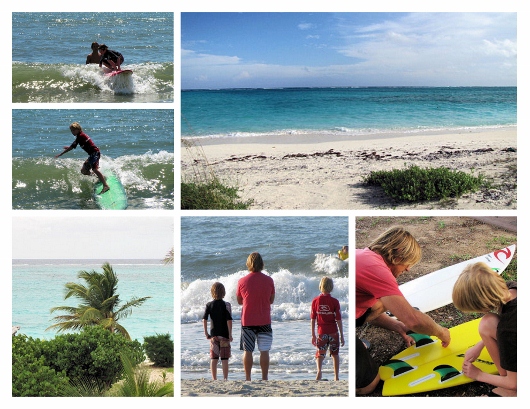 Yet as long as I am surrounded by my three sweet loves 2012 will be a year full of smiles and warmth. There will be milestones to embrace this year with M1 heading into high school and M2 wrapping up elementary school. Goodness where did the time go y'all? 2010-2011 was such a whirlwind that my darlin' surfer and I found ourselves as ships passing in the night. So I am looking forward to all of the time that we will be able to spend together this year. I miss waxing poetic about him and making him blush 9 different shades of red with my stories about him. Rest assured there will be surf adventures near and far happening this year. As well as more fun discovering our talents in the kitchen, especially if my guys have anything to say about it.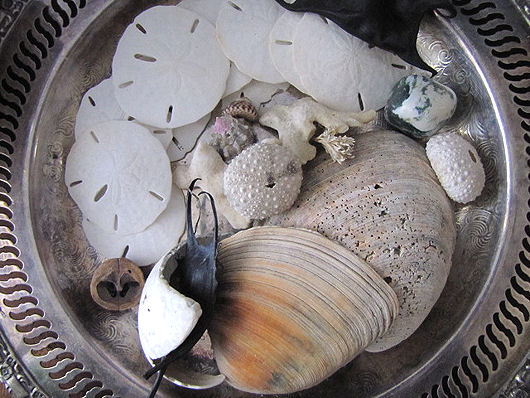 Which means my collection of treasures, along with some fun filled memories will undoubtedly accumulate to the point of overflowing. Hopefully, even if I don't get to make all of the surf trips with my darlin' this year, we will be able to share the adventures with y'all. You guys will have to help me twist my surfers arm and get him to write about his tropical exploits.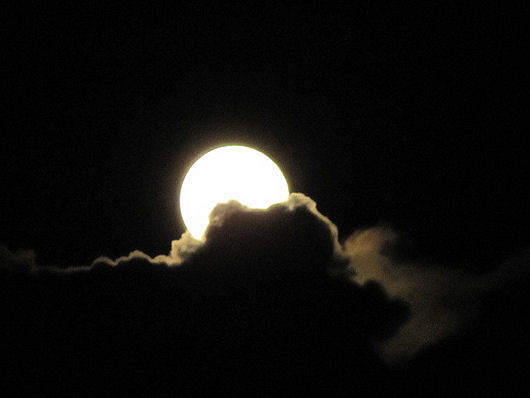 Most of all I look forward to another year of hanging out with you guys! I can only hope that we all reach for the moon this year and grab hold of it with both hands. I'll keep you guys motivated with your resolutions if you keep me motivated with my determination to be daring :D
To find that the utmost reward
Of daring should be still to dare.

— Robert Frost, 1913
Love, Hugs and Happy New Year!
Shari-Tickled Red