NSSA Regional Championships ~ New Smyrna Beach, FL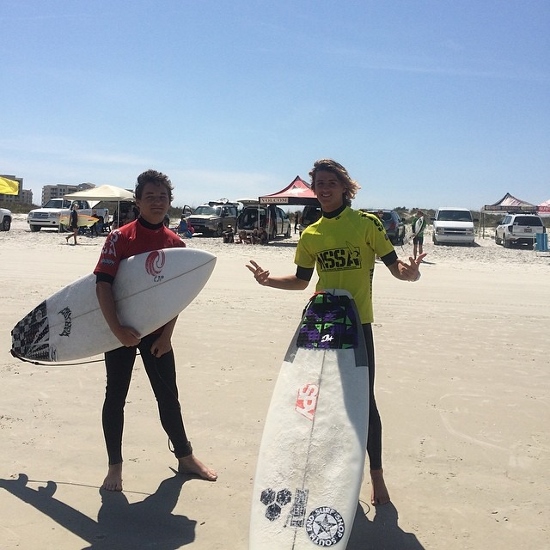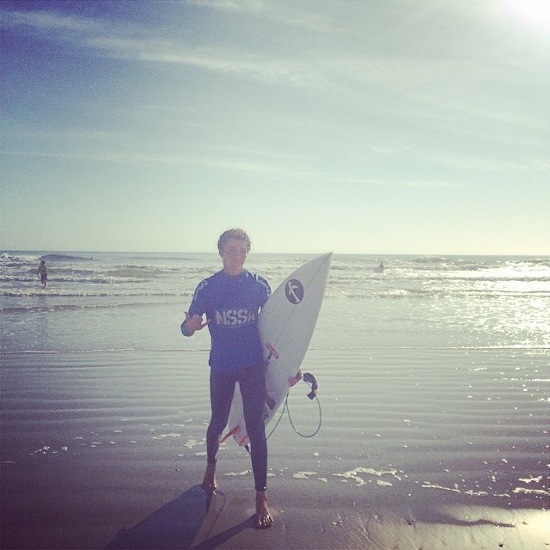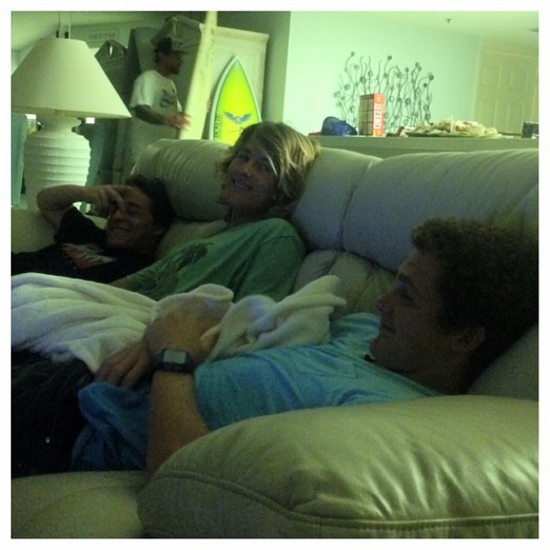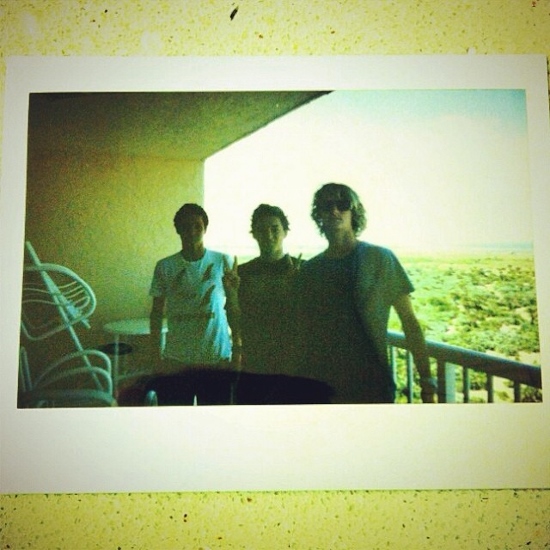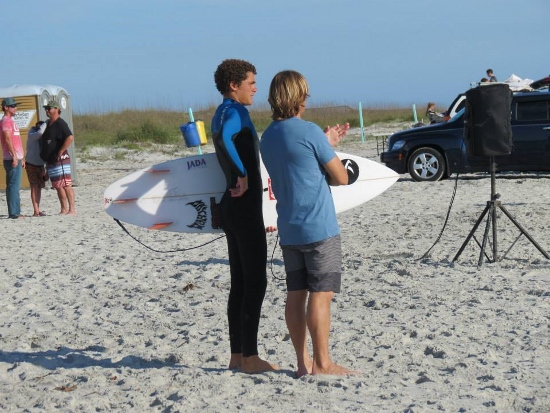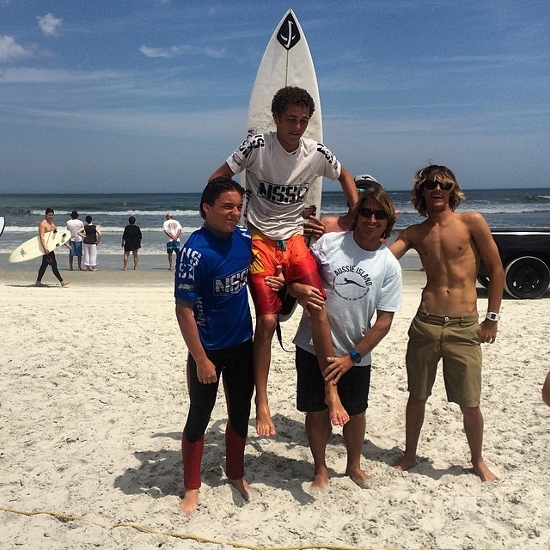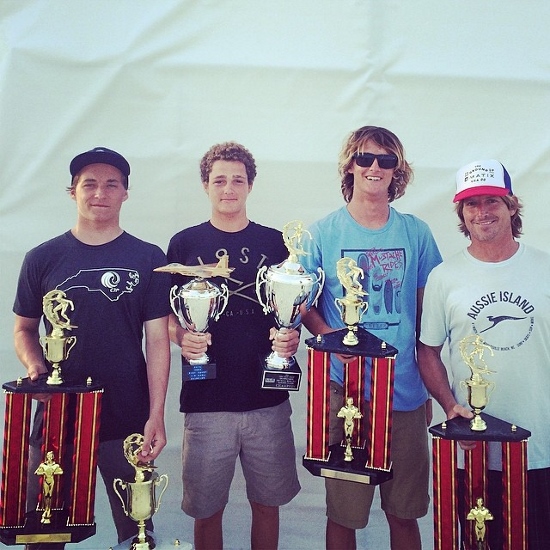 Tyler Faulkner: 2nd Airshow, 3rd Open Mens, 3rd Explorer Jr./Dane Mackie: 1st Airshow, 1st Explorer Junior, 3rd Explorer Mens/Daniel Sacchi: 2nd Explorer Masters, 4th Explorer Seniors
There's something about hitting the road with your boyz traveling from break to break,  especially when there's a mutual goal just ahead. One that includes good waves (fingers crossed), untapped adventure and of course a healthy dose of competitiveness that most sun-kissed athletes crave.  Trust me it's not all smiles and high fives during a surf competition. Winning is the name of the game and these guys mean business. Emotions can run high, feelings can be raw, self-imposed expectations can weigh heavily on them because at the end of the day they all want do well and that's only natural.  But winning isn't always in the cards and what I love most is that even when a couple fall short of their goals they will still proudly, joyously hoist their brother high sharing in his victory. Their mantra drumming through their hearts and echoing across the sand…
" We did it for the boyz!"
The beauty of a surfer's life is that each trip is unique. The crew is an ever-changing flow of friends ready at a moment's notice, the destination always full of the unexpected as you would imagine with an impromptu life dictated by the ebbs and flows of the ocean but what never changes is the bonds forged under the sun, blissfully drenched in briny salt water.
All of our local NC boys, girls, men and women did well. We are so proud and happy for all of y'all, great job guys! I was there in spirit cheering for each and everyone of you! If you like pop on over to the NSSA website and check out their results.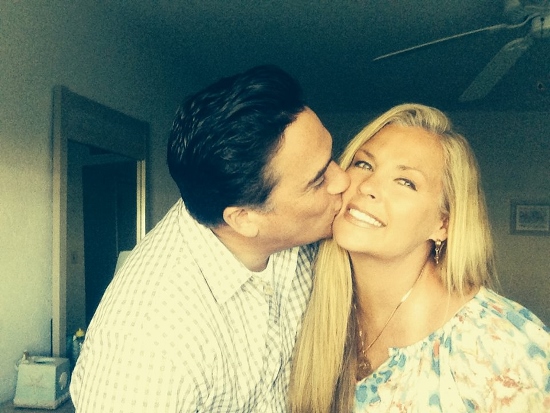 Oh, least I forget, you never know whom your hubby will run across at a surf contest, like a dear blogging friend of yours all the way from Ohio on vacation with her family.  I wish the boys and I had been on this trip and was able to hang out with Wendy and sweet her family however, I simply LOVE that they were able to meet Surferboy, few of my bogging friends have ever had the pleasure. It just goes to show you how small and beautifully random the world truly is!
Love & Hugs,
Shari