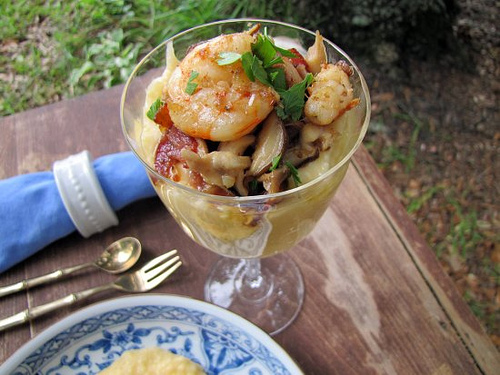 Every Sunday we have brunch, no matter if it's at home making something sweet n' savory, or at one of our favorite restaurants along the coast enjoying a traditional southern brunch. This Sunday we'll be out and about but I didn't want to leave y'all hanging so I did a Sunday Brunch Showcase for you guys. Today you'll find just a few of my favorite recipes by some fellow bloggers that never fail to amaze me. They always make me wish that I was sitting at their table trying one of their many scrumptious creations. I hope that you all enjoy perusing not only these delicious recipes set before you but the many others that they've created. Seeing as how there are so many other bloggers that make my mouth water I'm sure that you'll be enjoying more Sunday Brunch Showcases in the future.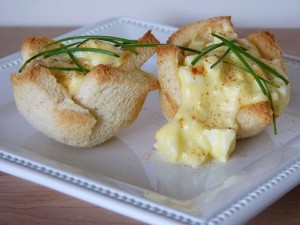 Creamed Eggs on Toast Points-Vino Luci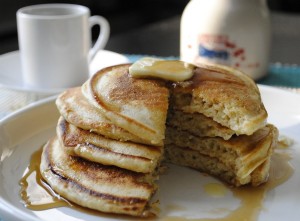 Multi Grain Pancakes with Vanilla and Cinnamon-Three Many Cooks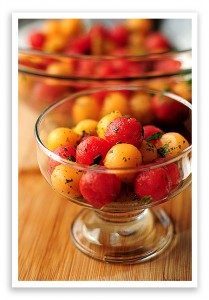 Melon Salad-She Wears Many Hats

Skillet Baked Eggs-Smith Bites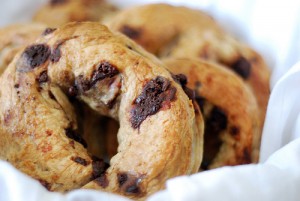 Scharffen Berger Chocolate Chunk Bagels-Bluebonnets and Brownies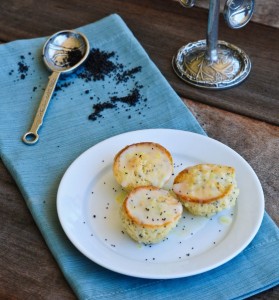 Lemon Poppy Seed Muffins-Add A Pinch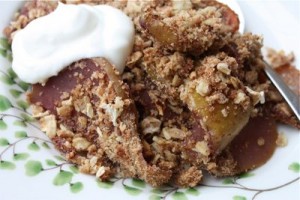 Red Wine Pear Crisp with Spiced Streusel-Aggie's Kitchen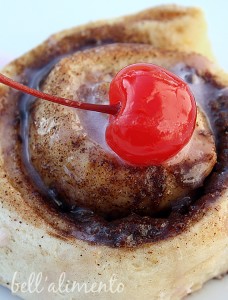 Nutella Filled Cinnamon Rolls drizzled with Cherry Glaze-Bell'Alimento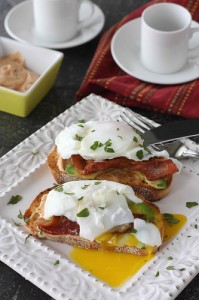 Poached Egg on Toast with Chipotle Mayonnaise, Bacon & Avocado Recipe-Cookin Canuk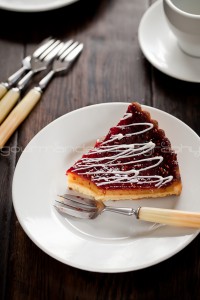 Lemon Raspberry Tart-Gourmande in the Kitchen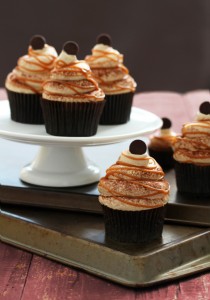 Caramel Cappucino Royale Cupcakes-Bakers Royale
I wish y'all an easy going luxurious Sunday.
Love you bunches,
Tickled Red