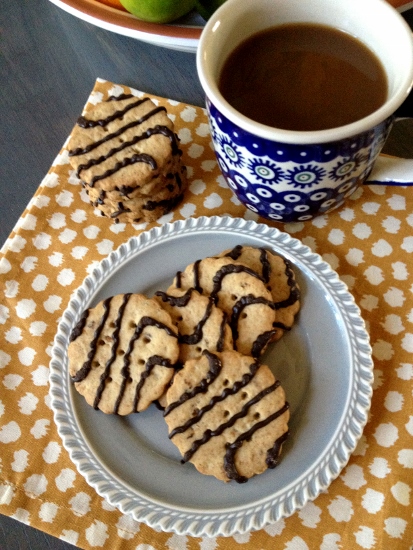 It's funny which memories we latch onto from our childhood, dusting them off with a smile as we compare our youthful ways with our adult selves. For me memories of running around town go hand in hand with snacking, especially with my grandfather and my dad. Both of whom were notorious for having something sweet too munch on while they were in the car. I cannot tell you the amount of chips, cookies, and candy bars that my dad and I went through while running errands. We used to drive my mother crazy with our bad habits. There is one snack in particular though that I associate with my dad…Fig Newtons.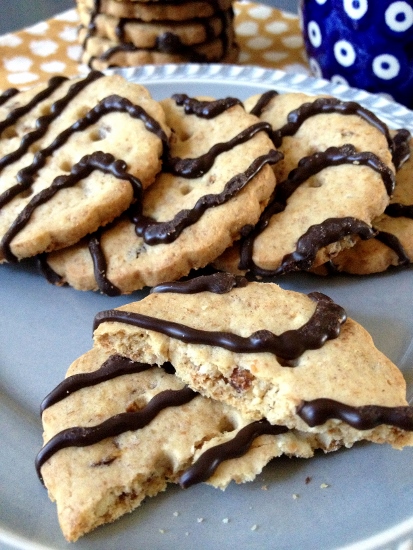 Dad would always come out with a pack of Fig Newtons and a soda when we stopped for gas on the way home. Which, before there was "pay at the pump" stations, happened quite frequently. I can still remember the day he handed me one across the car. At first, I wasn't so sure I would like the soft cookie/bar with brown filling but after that initial hesitant bite I was hooked. Memories of cruising down the road with the wind blowing through the windows, listening to Hank Williams snacking on Fig Newtons with my dad come to me from time to time. Especially when I am running the boys back and forth from school, swim team, study buddy sessions, surfing and everything in between.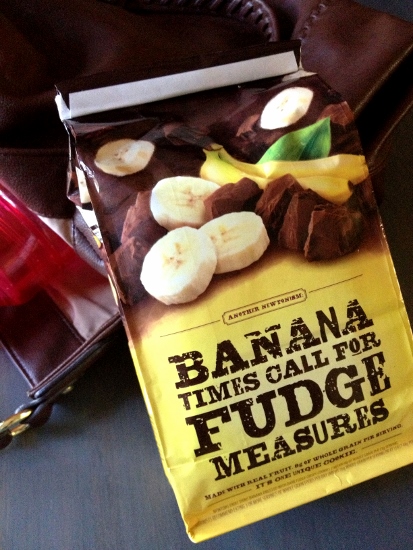 The difference now from then, I don't remember running errands as being so hectic but I suppose that's the joy of being a child, the perspective with which our memories are colored. I am also a bit more health conscious than my dad. It's not easy controlling those urges and staying fit. As much as I would like to put away an entire bag of snacks on the way home I do my best to eat as responsibly as possible, however I still crave those delectable Fig Newtons. Imagine my joy when I came across their new Newtons Fruit Thins! Have you guys tried these yet? I picked up their two new flavors Fruit Thins Banana Drizzled with Dark Fudge and Fruit Thins Coconut Drizzled with Dark Fudge.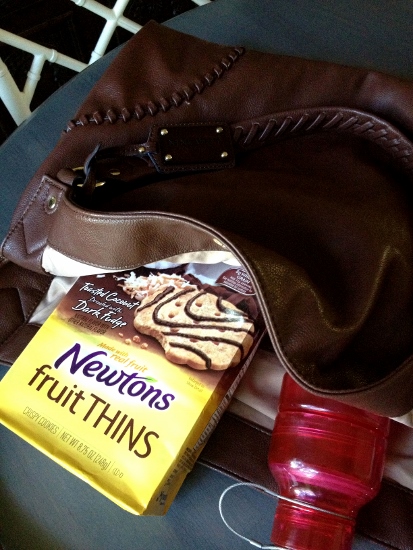 Picture crisp bites of banana bread or coconut macaroons drizzled with dark chocolate fudge but with real fruit and 8g of whole grains per serving! They are seriously one unique cookie. Living life on the go just became a whole lot sweeter now that I have found my new guilt free travel companion.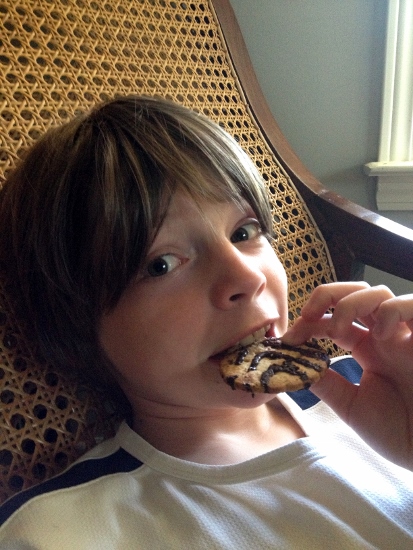 If I can figure out a way to keep the boys from eating them all my afternoons will be perfect. They are disappearing faster than you can say grom snatchers!
If you guys haven't tried Newton Fruit Thins yet you should! Pop on over and check out the other crispy fruity flavors.
To read other bloggers' posts, check out the Newtons brand page on BlogHer.com!