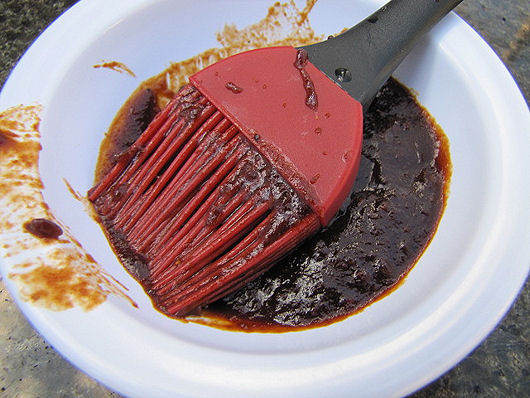 Guess what I did today? I spiked my BBQ sauce. Yep, that's right. I got down right wicked in the kitchen today and decided that I would break with tradition by boozing up my sauce. Okay, I'll admit my BBQ sauce is usually a little tipsy anyway with a bit of beer thrown in there. But I was out of beer today since we're trying to cut back on calories. The Guinness only shows up occasionally now. However there was something rich, spiced and deliciously auburn just lying around from someones tropical exploration recently. It whispered to me from the pantry in it's husky voice, "Give me a try sweetheart". I couldn't resist, could you?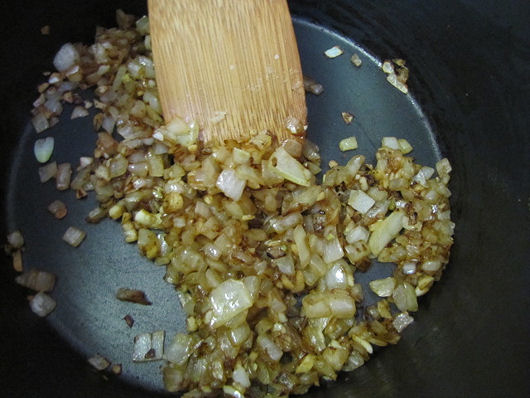 I pulled out my favorite pot, browned butter, onions and garlic until they were a touch beyond golden brown.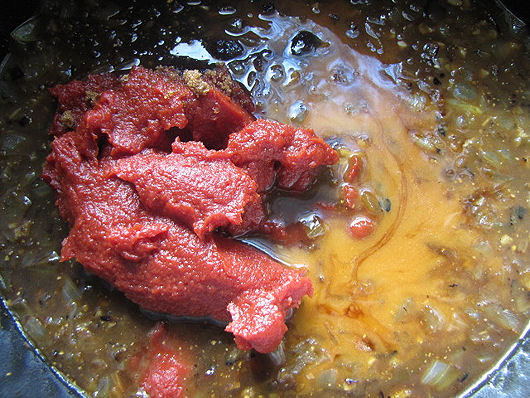 Combined all of my usual ingredients in order to make my scrumptious BBQ sauce.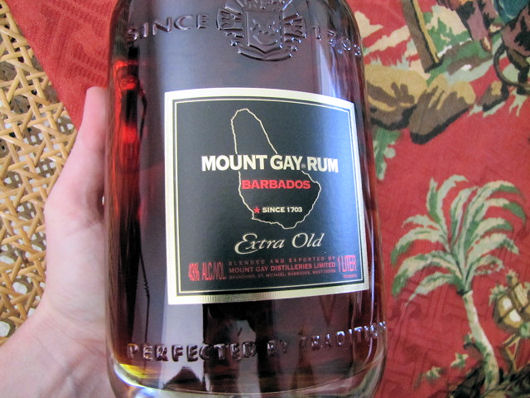 Then I added the secret ingredient. My warm, spicy seducer from Barbados. Hello luv, having you in my kitchen is going to be dreamy.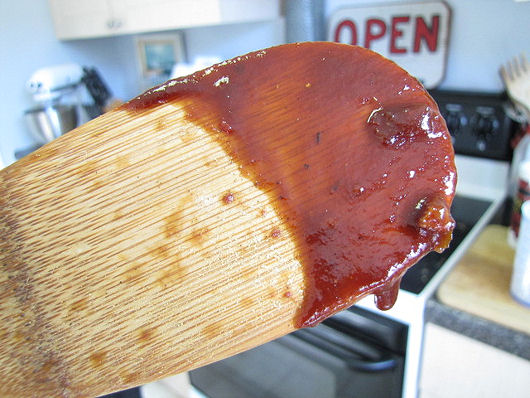 Can you say sinful? Finger licking good will work as well.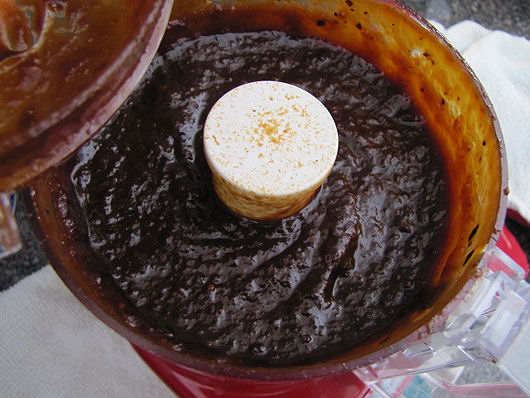 I am totally enamored with my new dark, wicked BBQ sauce y'all.
Calling this auburn lusciousness wicked is pretty apropos you know. Back in the 17th and 18th centuries, when BBQ was preferred in places like North and South Carolina as well as parts of Virginia and Georgia, a revolution came about. Mustard and tomato based sauces were introduced, largely attributed to the Germans if I remember my history correctly. Some people feared the new burning red sauce due to it's color. I can just imagine what they would think of my dark hued brew.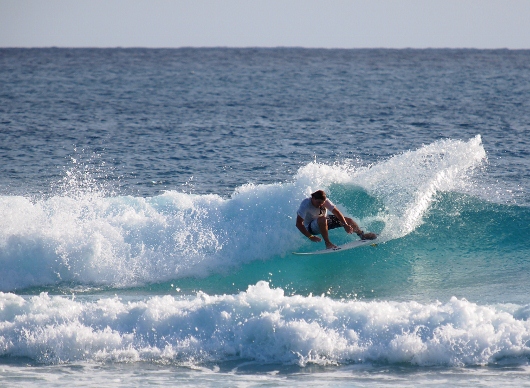 Personally I can't imagine anything better than to come home after a day spent playing in the sun, surf and sand…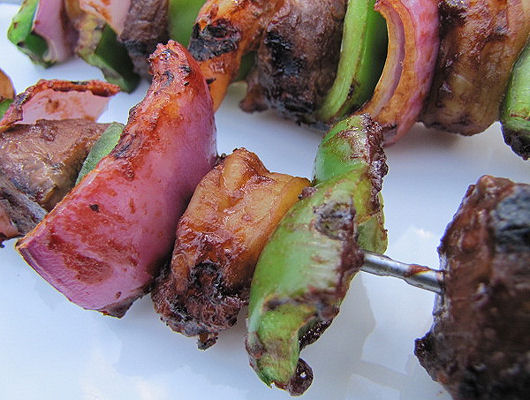 Than to wrap up a glorious day by spending the rest of the evening grilling a few BBQ smothered delights while the sun sets in the distance.
The kids will love this BBQ sauce as well since it's flavors are more sweet and tangy.  It isn't too spicy or hot, honest. What can I say the Caribbean was speaking to me today rather than the south. Which is inevitable when you've spent three days pouring over surf photos from Barbados as I've been. Surf photos from surferboys trip coming soon I promise, I just need my eyes to uncross first.
I hope that you guys enjoy giving this sauce a try. As always feel free to play around with the recipe, just let me know what twists you come up with :D
Xoxo,
Shari-Tickled Red
[print_this]
 Rum BBQ Sauce–Makes approx. 2 cups
Ingredients
1 tablespoon butter
1 1/2 cup onion,diced
salt & pepper to taste
6 cloves of garlic, roughly chopped
1 1/2 teaspoons ginger
6 ounces apple cider vinegar
1/2 cup molasses
6 ounces tomato paste
1/4 cup hot sauce
1/2 cup dark brown sugar, firmly packed
5 ounces rum
4 ounces water, if necessary
 Directions
Place the butter in a saucepot over high heat and bring to the point of bubbling, almost smoking but not burnt, approx 1-1 1/2 minutes. Add the onions and garlic, season with salt and pepper. Cook over high heat until the onions and garlic are very brown, about 15- 20 minutes, stirring constantly so they don't burn.
Add the vinegar and ginger, stir and bring to a boil. Add 4 ounces of the rum, bring to a boil again. Turn down the heat and simmer for 30 minutes, stirring occasionally to prevent the sauce burning on the bottom of the pan. Add the last ounce of rum, BBQ rub and simmer for 30 more minutes. If the sauce is to thick add the 4 ounces of water and let simmer for another 5 minutes.
Once the sauce is done, remove from the heat and puree with a hand blender or in a food processor. Taste and adjust the seasoning. If it's not hot enough add a little cayenne.
Use with chicken, pork, beef and shrimp.
Enjoy!
Shari/Red
[/print_this]