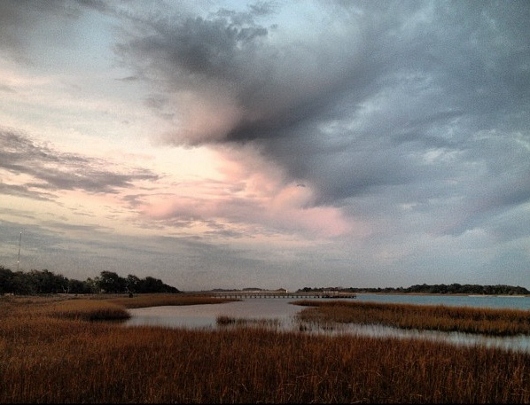 The Monday grind that is the first day back to school is swiftly coming to a close. Homework has been checked and packed away for tomorrow. Everyone has a satisfied belly from a wholesome meal. Our youngest has been tucked into a warm cocoon of blankets hopefully dreaming of boyish adventures. Patch is relaxing with his friends via computer chat as most teenagers will do and Surferboy ironically is doing the same. This for us is a typical weeknight, not much difference between 2012 and 2013…so far.
Watching the ball drop and ringing in the New Year does not equate an immediate charge to action, for me at least. Until the boys are living outside of our home, I will always be on kid time so today is my start for new beginnings rather than resolutions. That is not to say that I have not been reflecting on last year. To say that 2012 was not a good year would be entirely false. However as I looked back this week there were a couple of hurdles and a few aspects which definitely could have benefited from some good old-fashioned attention.
Rather than dwell on where I feel that I fell short I am focusing on rebuilding my personal foundation this year.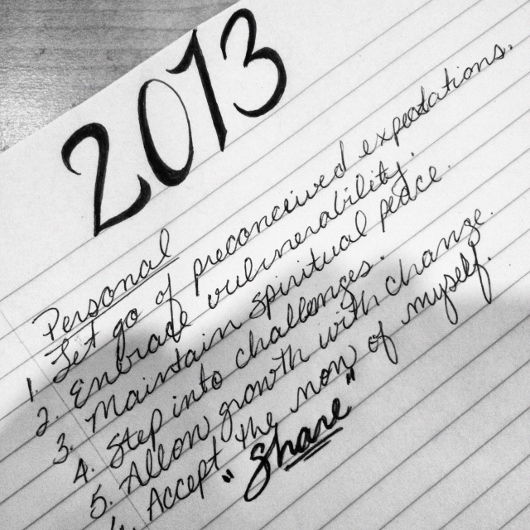 First by letting go of preconceived expectations. There are days the pressure to keep up with my own personal expectations of what I should or should not have accomplished is a bit absurd. This year I am setting the bar towards attainable goals.
Secondly embracing my vulnerability, this somehow had unfortunately escaped me last year.
Third, maintaining my spiritual peace foremost and always.
Fourth (deep breath) stepping into challenges, surprisingly enough I'm a shy extrovert.
Fifth allowing myself the freedom to grow with change, which sounds simple enough but if we are honest with ourselves we tend to seek the safety of our comfort zones more than we let on.
Sixth, accept the now of me by which I mean appreciating who I am and my accomplishments in the present moment.
Most of all I need to share more. Sharing and connecting with you guys is the whole reason behind TR, why it is such a joy for us. You have now idea what a pleasure it is to get to know all of you, thank you is not enough it is a true honor.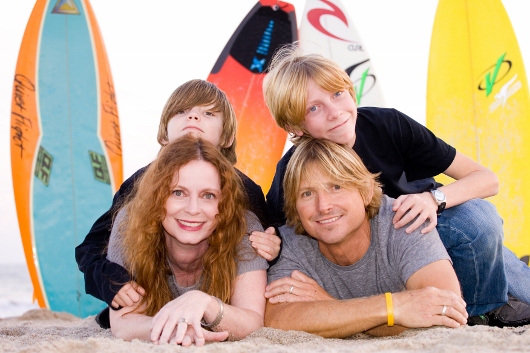 2013 may not be a banner year, then again it might be you never know. It will however be a big year indeed with a few milestone birthdays ahead of us as well as celebrating our baby graduating from elementary school. As long as these three are with me along with y'all, there can be nothing but beauty and joy in 2013.
My fervent hope is that your new year looks just as bright as you set your goals.
All our love!
Shari, Surferboy, Patch & Monkey 2