Orange you glad I like to tease you guys? Okay so I haven't had much sleep in the past two days but I probably would've said that anyway, I'm a dork like that. While M2 is wrapping up his last day of school, M1 is chilling at the pool and I'm at work I figured you guys could take a look at one of the sweet treats I have in store for you this weekend.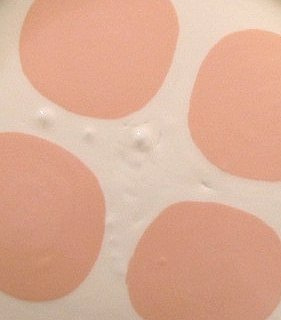 What's orange and white and reminds you of summer?
Want a hint? Think sticky.
Hugs & Kisses from your nutty buddy.
Tickled Red