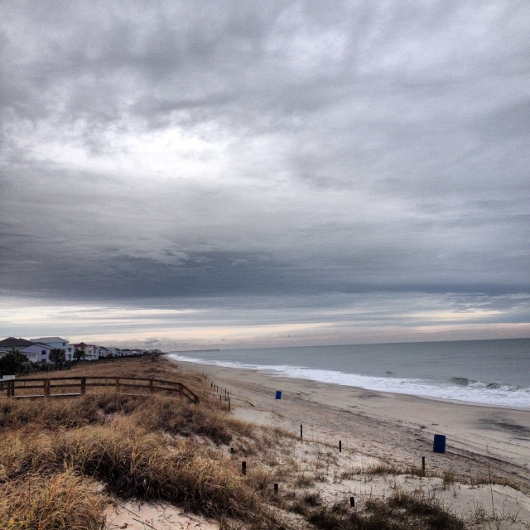 The ocean with her myriad array of moods always leaves me spell bound but if I had to pick which of her moods I am drawn to the most it would be that of my grey lady.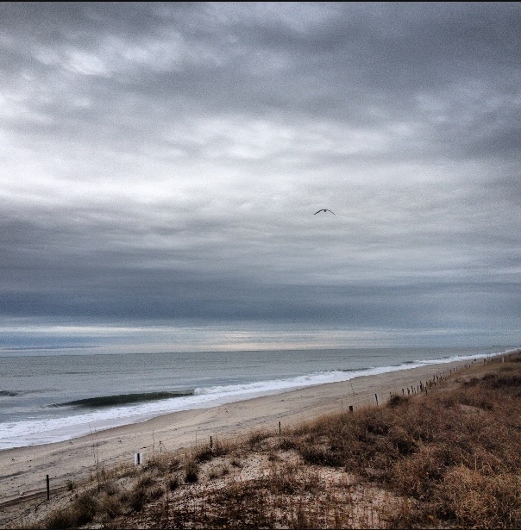 She has a way of reaching deep into my soul drawing me safely into her comforting blanket of maudlin tones.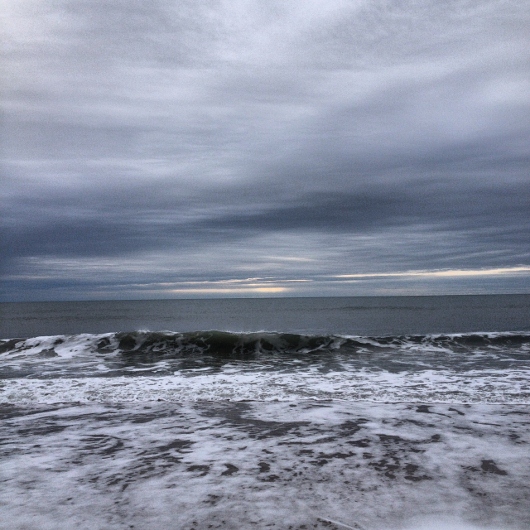 Some may find her distant, cold even sad on these days but to me she is luminous, rolling in timeless mystery on her grey days.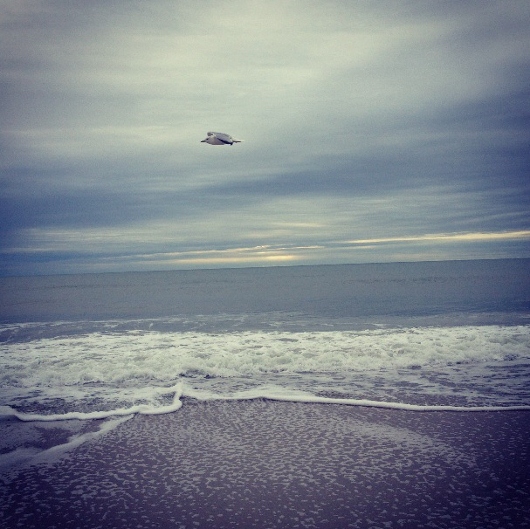 Calling to the bards of old commanding them too softly whisper brazen sonnets of Wilde and Yeats across her expanse, swirling emotions in the salt mist.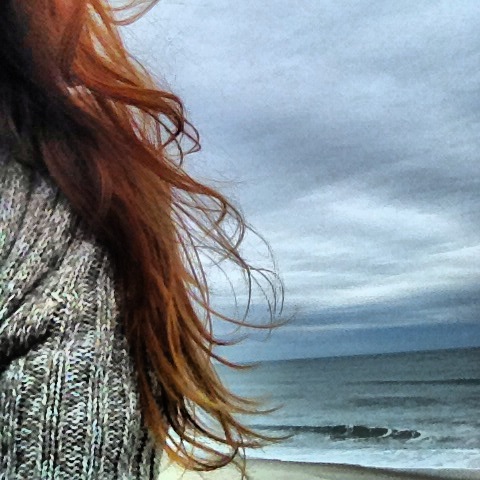 Summoning her wild children too frolic along the shores, amidst her boundless waters. Bewitching ancients rising from the briny depths dripping in forgotten bounty burnished with time.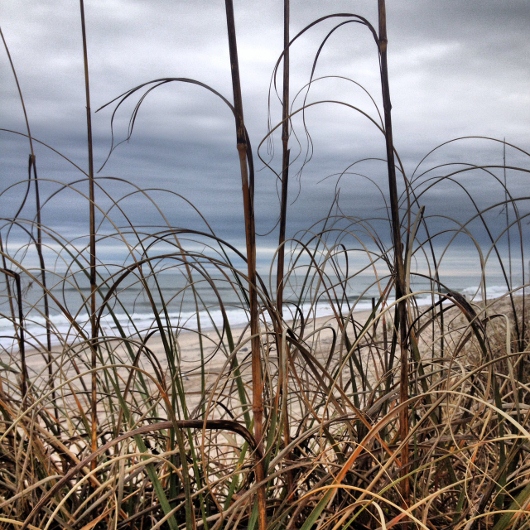 Sheltering them from harm amongst her winter tresses and soft pale knolls.
She is my grey lady. She is my welcoming confidant who walks alongside me in times of strife and grace.
She is my muse.
Love,
Shari-Tickled Red
{On a not so Wordless Wednesday :D}