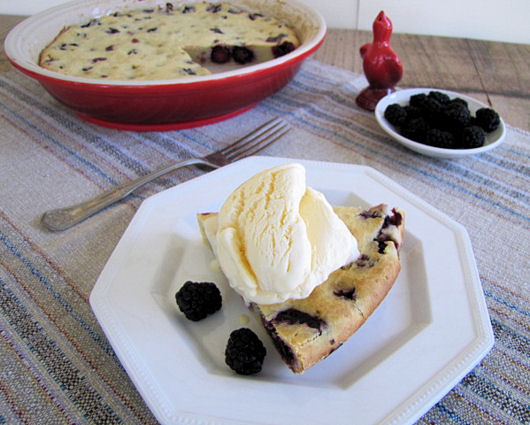 Being a woman is amazing! Can you believe that it took me 24 years before I was fully able to embrace everything that statement encompasses? With Mother's Day right around the corner as well as watching the boys grow in leaps and bounds before my eyes, my journey as a woman and mother has been on my mind.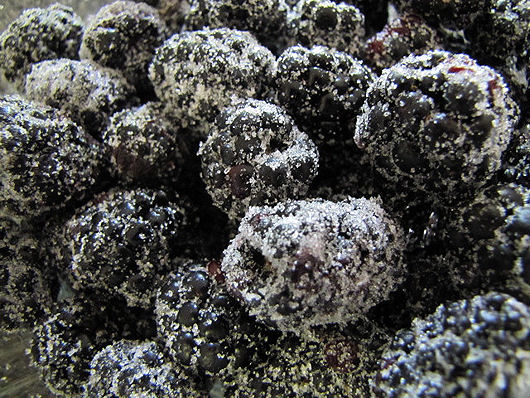 Women are born daughters, become sisters, choose to be wives and blessed, by whichever means possible with motherhood. Becoming a mother eclipsed everything that had come before in my life. The day our first son was born, the curtains of youthful arrogance fell away. Pouring light into all of those aspects of womanhood that I had neglected. Even after years of helping my parents raise my siblings I had never really taken the time to explore my maternal side. My problem up until then had been reconciling my feminist notions with my feminine side, quirky I know. Growing up with two generations of strong career minded feminine role models was inspiring in so many ways. Yet on another level, it blinded me to the complexity of those women in my family who chose to be homemakers. I guess you could say that to some extent, I had taken their talents and self sacrifice for granted until I became a mother myself.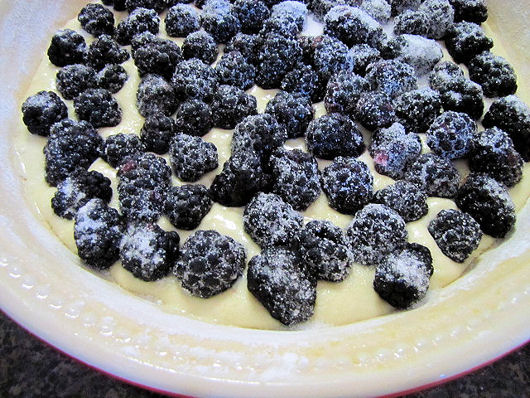 Being a mom, whether you are a homemaker, climbing the corporate ladder or an entrepreneur requires everything of you x 10. Although every mud splattered hug, gooey sticky kiss and mumbled I love you makes the hours of worry along with the years of sleep deprivation more than worth it. Longing for the days before we had our two monkey-heads is not a fantasy that plagues me. Since the moment the boys were born, their entertainment value has far outweighed any concert, club or party that I gravitated to in my twenties. The fulfillment that came from embracing motherhood has only reinforced my strength as a woman not diminished it. I may not have daughters to pass this wisdom on to but at least there will be two more men in the world who will be able to see a mother and know full well that no matter what her occupation she is conquering the world, one little monkey at a time.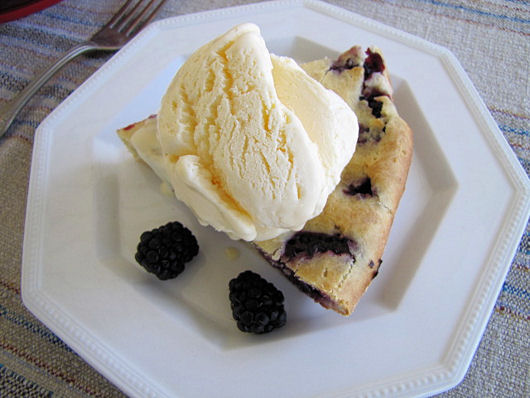 On the other hand, I do fantasize about a giant hourglass that never runs out of sand. There never seems to be enough hours in the day. I have a sneaking suspicion that all mothers, past and present, have had this same dream or one very similar to it. This is why I had to giggle when I came across my great grandmother Mama Joe's recipe for "Lazy Woman's Pie" this weekend. Finding the time to make an easy delicious treat for our family is something that we have all struggled with I suppose. I can still picture her working in her garden, hanging freshly laundered sheets on the clothesline and beaming a mischievous smile over her glass of sweet tea.
Mama Joe was vivacious and seemed to radiate joy. The thought of her coming up with this recipe one day in order to sneak in a few precious moments to jot down some quotes in the margins of her cookbook makes me grin. Mama Joe did not lose sleep over her food looking picture perfect either. Her only concern was that her family thoroughly enjoyed what she had prepared. So I hope that you guys enjoy giving her Lazy Woman's Pie a try. There's nothing like relaxing on a summers day with vanilla ice cream and a slice of pie that you can hold with your hand, all while swinging on the porch. Come to think of it Mama Joe seems to have solved one of the many messy kid issues with this recipe as well.

Speaking of Mother's Day how about a gift for mom this year from Le Creuset?  Will a giveaway this week featuring their exclusive Baker's Set work? I had a feeling it would. The set contains: 1 pie dish, 1 pie bird, 1 oven mitt and a French Trivet all in Cherry. My set is getting a work out right now and not only with baking pies. Be sure to connect with Le Creuset over on Facebook or Twitter and wish them a Happy Mother's Day as well this weekend.
Giveaway Guidelines: *only open to US residents

1. Leave a comment along with your email address.
2. Sign up here on LeCreuset.com to be the first to know about new items, colors and exclusive deals.
3. Tweet "Baking a Happy Mother's Day with @LeCreuset and @iamtickledred http://www.tickledred.com/lazy-womans-blackberry-pie-a-mothers-day-gift-le-creuset/ #LeCreusetLuvsMom"
Easy enough right?
The lucky winner will be chosen randomly and contacted via email Mother's Day evening.
Don't forget to love all of the mom's in your life this week.
Love & Hugs,
Shari-Tickled Red
*This is not a paid post, simply Le Creuset giving some love during Mother's Day :D *
Mama Joe's Lazy Woman's Blackberry Pie- Serves 4 to 6
Ingredients

1/3 cup butter, room temperature
4 tablespoons sugar
2 eggs, well beaten
1 cup milk
2 cups flour, all purpose
2 cups blackberries
Prep
Preheat oven to 350 degrees
Butter and lightly flour pie dish.
Directions
Rinse, dry and place blackberries in a bowl, sprinkle with 2 tablespoons of sugar and gently toss to coat.
In a large mixing bowl cream the butter and sugar. Add the eggs, then alternately add milk and flour. Beat well. Place a layer of the batter in a round pie dish or cake pan. Cover with the black berries and pour the remaining batter over them. Bake for approx. 15 minutes or until top is firm. Brush the top with melted butter. Bake for approx. 20 more minutes or until golden brown and a fork to the center comes out clean. Serve with ice cream or whipped cream and enjoy!
Shari/Red