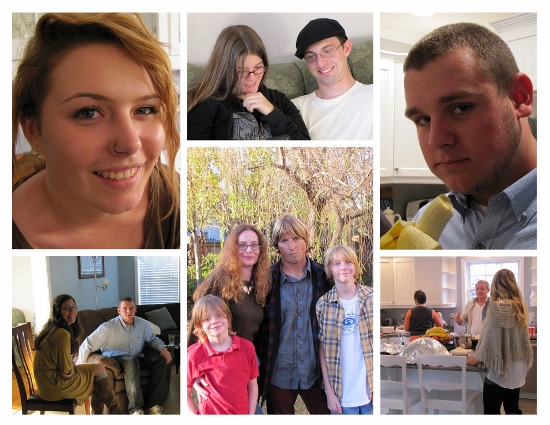 Happy Thanksgiving!! We hope that y'all spent the day surrounded by family and friends as we did.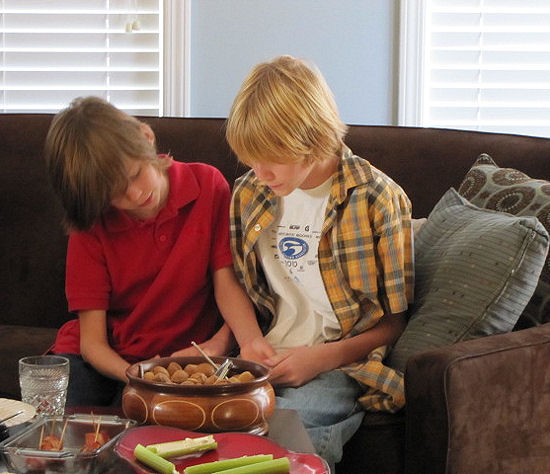 That you had sweet moments of childish enthrallment.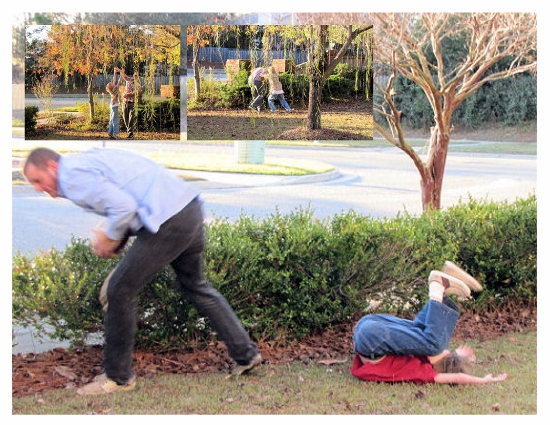 Hopefully you were surrounded by laughter, games and silly exuberance.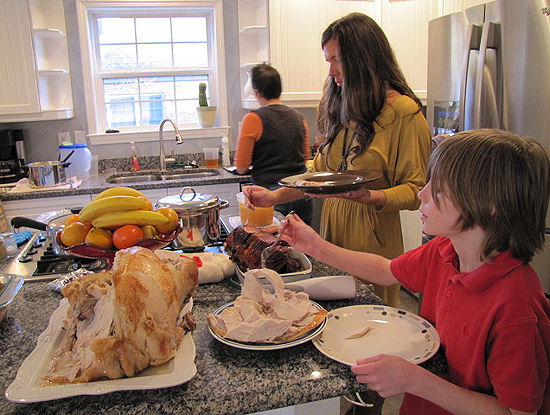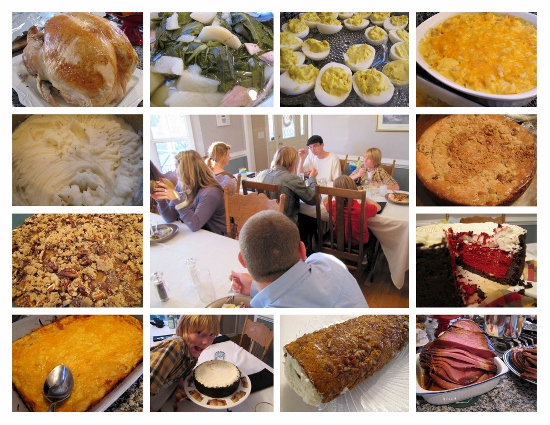 That your table groaned with food, simmered all day in the warmth of tradition while seasoned with love.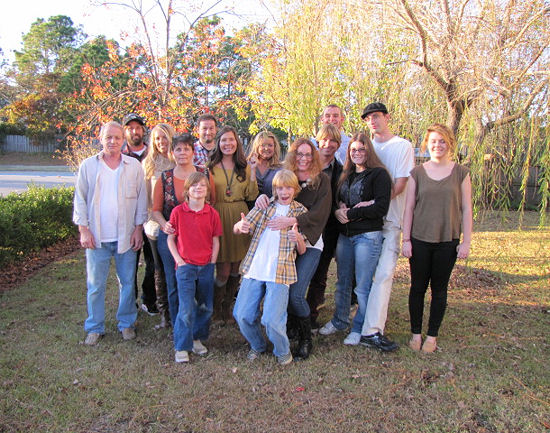 From our big goofy family to yours, Happy Thanksgiving.
We hope that all of your blessing are joyous, your Thanks plentiful and your Giving endless.
Thank you so much for letting us share our silliness with y'all. The friends that we've made here the past couple of years truly are a blessing. We are so thankful for our family and friends who surround us each day, but we are also very thankful for you all!
Love,
Shari, Surfer and The Monkeys
PS: It never fails that our family photos are blurry, we move to much y'all ;D