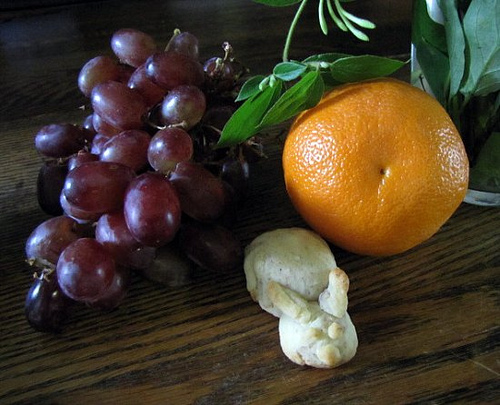 "Easter Bells"
I think of the garden after the rain;
And hope to my heart comes singing,
At morn the cherry-blooms will be white,
And the Easter bells be ringing!
~Edna Dean Proctor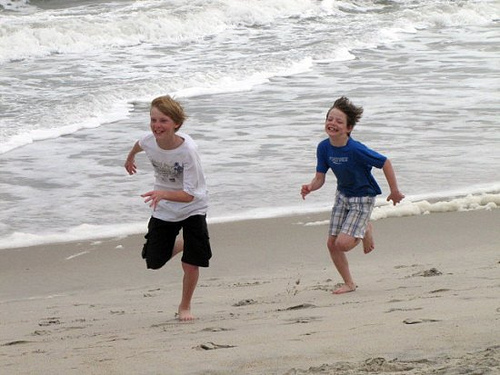 "If Easter Eggs Would Hatch"
I wish that Easter eggs could be like eggs of other seasons;
I wish that they hatched something, too.
For — well, for lots of reasons.
The eggs you get the usual way are always brown and white ones.
The eggs you find on Easter Day are always gay and bright ones.
So they might hatch a purple hen, a rooster like a bluebird,
And all the patterns and designs might well produce a new bird.
An Easter egg might even hold a little silver bunny!
If Easter eggs would only hatch,
My wouldn't that be funny!
~Douglas Malloch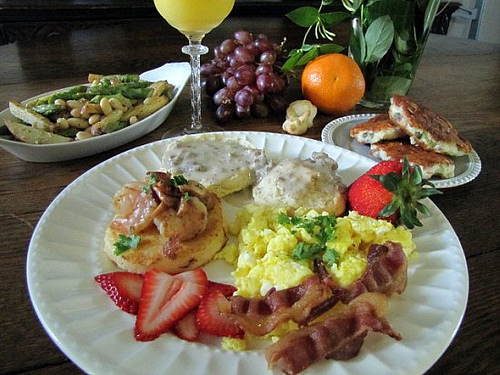 From our family to yours, the guys and I would like to wish you all a wonderful Easter morning. May your tables be as full as your hearts and your smiles as bright as the joy that you bring us each week. I can't tell you guys enough how much of a blessing y'all truly are to us.
With all of our hearts,
Tickled Red, Surferboy and the Monkeys