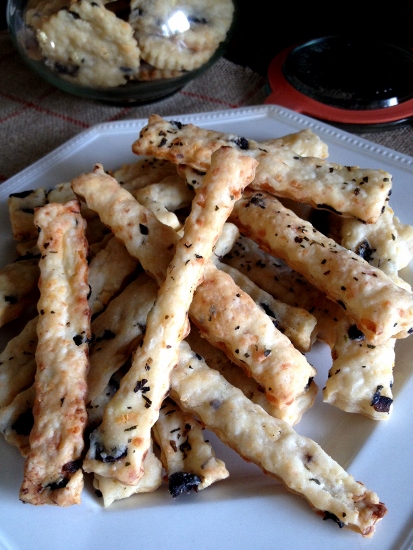 There are a couple of travel posts still in the works but the overwhelming urge to bake had to be heeded, especially since the holiday season is officially in swing with our annual Bake Friday now under our belt.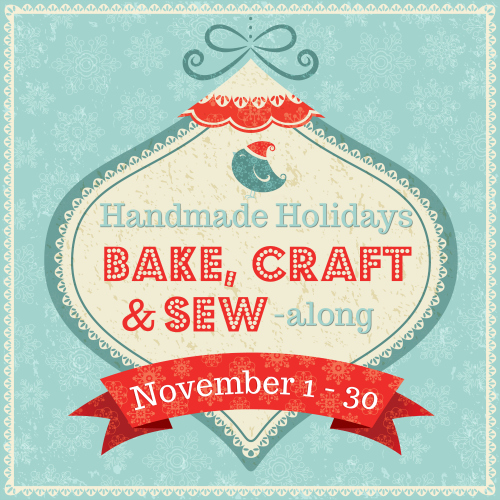 Bake Friday is a tradition the boys and I celebrate in order to kick off the holidays in comfort, spending all day in our pj's as sweet and savory aromas swim happily through the house. It also helps us get a jump on our holiday gift giving, homemade style. My sweet buddy Rachel of A Southern Fairytale totally gets the "make it" holiday spirit! So much so in fact, she has been celebrating her 4th year of Handmade Holidays all month long.
If you happen to enjoy making homemade gifts for the holidays you're going to love our savory contribution to Rachel's round up of tasty treats! Pop on over to her site to see the rest of the recipe. While you're at it be sure to check out all of the other great homemade gift ideas that everyone shared. Oh and Rachel has a fabulous Handmade Holidays Giveaway…which ends tonight! So hurry and enter before it's too late.
Happy Holidays my friends!
Xoxo,
Shari