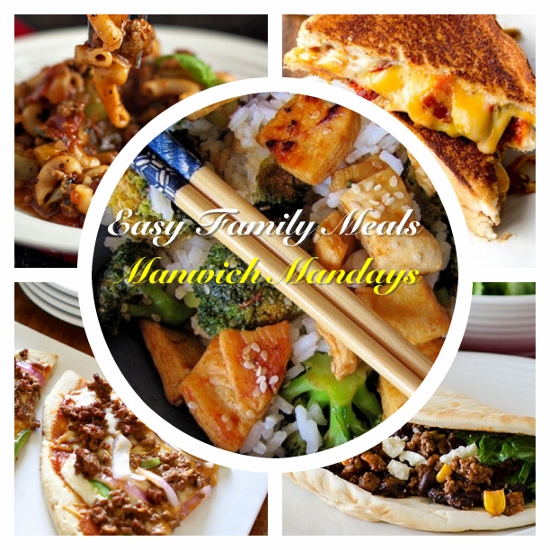 The elusive easy family meals, we seem to be ever on the hunt for them. A meal that is not only quick but also healthy and satisfying. Let's be honest though we would love for it to be a little out of the box as well in order to break up the routine that we continuously fall into.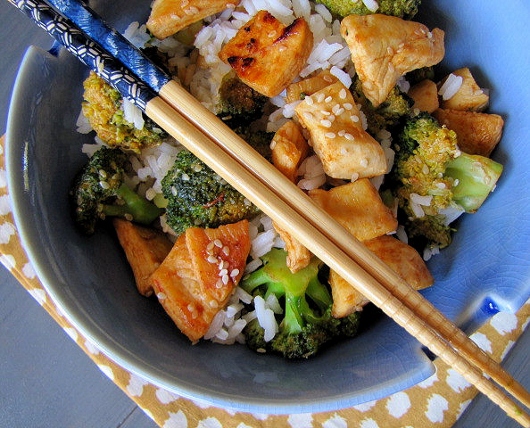 So I have just what you need. Remember last month when the boys and I teamed up with Manwich, sharing our Zesty Chicken Broccoli Stir Fry for an easy nutritious weeknight meal. Well we thought that you guys would enjoy having a complied list consisting of all the delightful Manwich recipes created by the other Weeknight Meal Experts.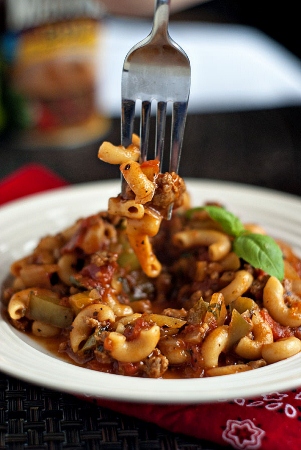 Heather Likes Food: Sweet and Smoky Goulash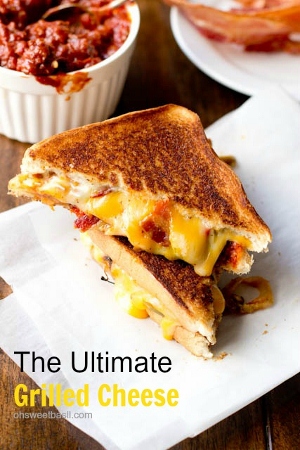 Oh Sweet Basil: Manwich Grilled Cheese Sandwich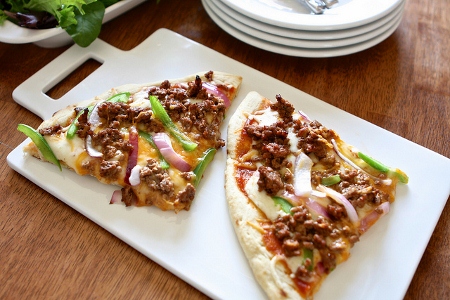 The Hungry Housewife: Sloppy Joe Pizza
Real Mom Kitchen: Southwestern Gorditas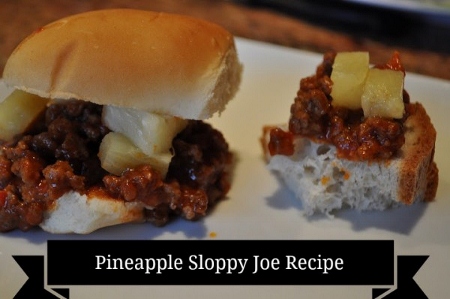 Classy Mommy: Pineapple Sloppy Joe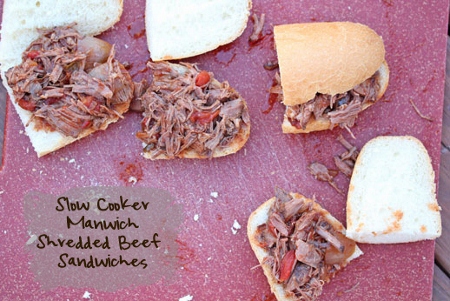 $5 Dinners: Slow Cooker Shredded Beef Manwich Sandwiches
The Naptime Chef: Manwich Cheese Biscuit With Bacon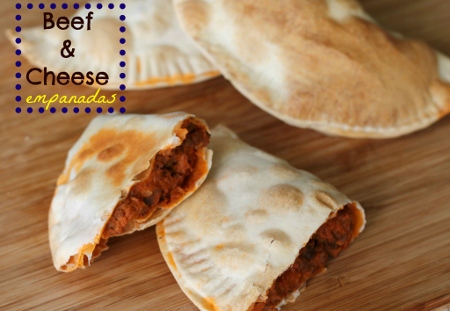 Mama B: Easy Beef and Cheese Empanadas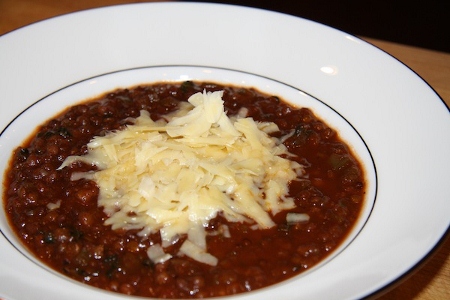 Digital Dads: Lentil and Kale Chili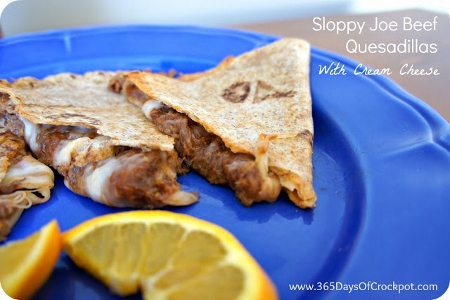 365 Days Of Slow Cooking: Sloppy Joe Beef Quesadillas
Oh, if y'all like having a list of quick easy meals at your fingertips then you'll just love having a Pinterest Page as well…Easy Family Meals. We all made one so be sure to visit the other experts Pinterest boards. Hopefully having these recipes will make your weeknight meal more about quality time together and a little less stressful.
Here's to a calm uneventful Monday!
All my love,
Shari