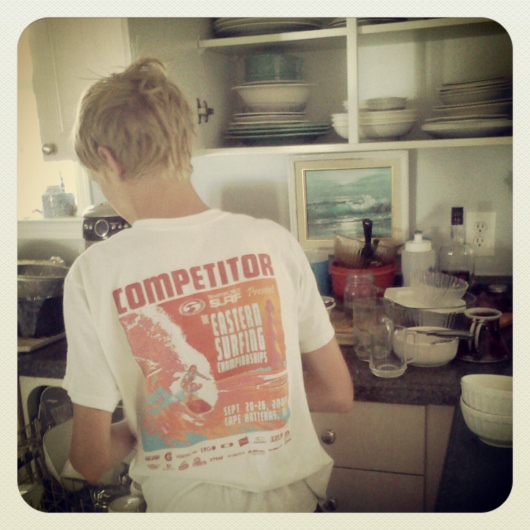 Isn't it amazing how we strive to surround our children with consistency? We search high and low for study tips, chore charts and such; anything that will possibly set them up for what we hope will be a successful future. Yet when it comes to ourselves, we miss the mark. At least I miss the mark by about a mile. It's sad but true our boys are better organized than I am. You know you have a slight problem when nearly every morning one or the other asks, "Do you have your phone mom?" As you may have guessed, they take after their father. Some days I wonder how in the world they bypassed the majority of my bad habits seeing as how children generally learn by example. All I can say is whew, thank goodness!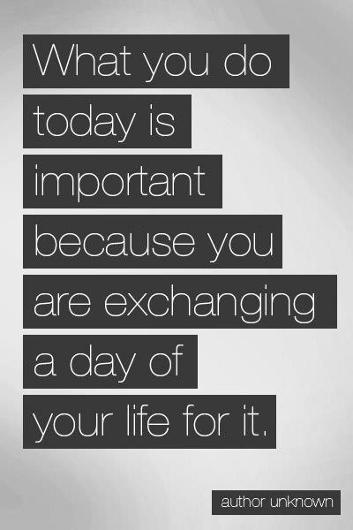 *Photo Credit-Pinterest*
This week I spent some time taking some small steps towards my personal goals, and then I stumbled upon this quote. Talk about profound defining words. Thank you anonymous, your enlightening words are now printed in multiples all over my house.
Even though it will be a bit of a challenge, my goal is to be more like some dear friends of mine who have organization figured out, while maintaining our sense of impromptu adventure. One of whom Tammy has a favorite saying that I adore, "Grass doesn't grow under my feet". As much as I may wish to have a life that fine-tuned I know myself all too well, which is why I am aiming more for "grass not growing too tall under my feet". As long as the boys don't feel like they are living with a spazy mom I'll be satisfied.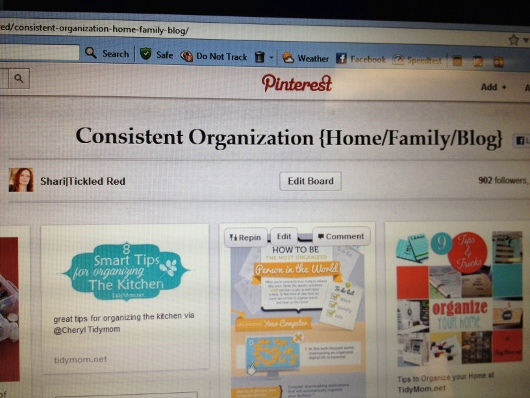 The idea is to start with a simple goal, to try to have the majority of our chores done during the week rather than all crammed into the weekend, sounds easy right. As long as I remind myself that this new routine will take about 2-3 weeks to get used to, the same as when the boys were toddlers and we were teaching them something new I'll be fine. Only this time I'm teaching this old dog new tricks so let's make that 4-5 weeks. Consistency is key! To help me in this endeavor I have been scouring the internet for my own helpful tips and saving them all here on a Pinterest Board. If' y'all have any nifty links or organizational tips I would love for you to share them.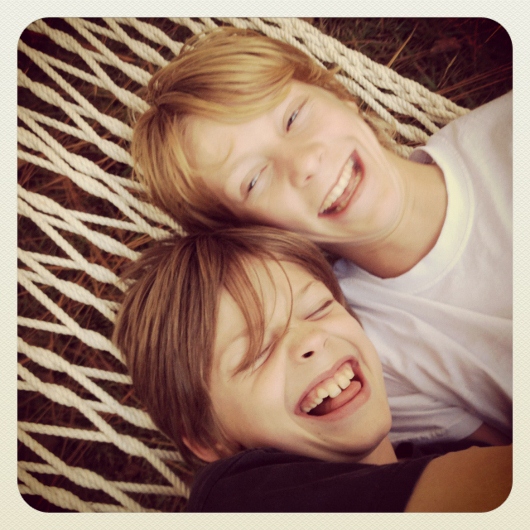 We will always be carefree and living joyously in the moment with each other but if I can stick with this challenge to streamline the day to day necessities I have a feeling those days will be all the sweeter guilt free.
Have a wonderful Friday evening guys! PS: Don't forget to share your wisdom and if you are looking for some heplful tips pop over to my new Pinterest board.
All my love,
Shari-Tickled Red